Stop settling for "just okay"!
Your life can be exactly as you want it to be.
You can have the business of your dreams.
You can have it all just the way you want to have it.
And it doesn't have to be hard. It can be fun, profitable and successful.
Discover perfect opportunities for you.
Have an ideal life.
Lead a prosperous business with ease.
Manage more money, more time and more enjoyment than you ever thought possible.
I help entrepreneurs, small business owners and holistic health professionals take a personalized approach to business mastery so that they have the profitable and sustainable business of their dreams with less stress and more joy.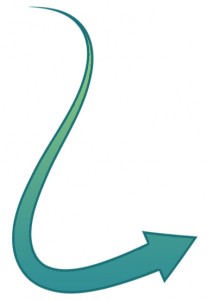 Your first step is to request this free report!
You'll also get a gift subscription to my ezine that is chock-full of tips, ideas and resources to help you live your life joyfully and build your business profitably with ease.
Lead yourself to success!
Make faster progress … learn more about my one-on-one programs and see if working together would be a good fit. Email me now kim@kimravida.com or call 781-715-1422 to schedule a consultation.
My clients enjoy their work, love their life, save time and… make money!