Do you like to strategize? To plan? I love to do both, it's the execution I can get stuck on. What I have come to realize is that sometimes I don't have the right tactics or the step by step action map that I need in order to execute to completion. And in business execution is paramount to having things completed.
Early in my career as a business coach I struggled with completing things for my business. I never had a problem working with clients, that was easy it was the bits and pieces that went into creating a successful business structure that I got hung up on.
That was until I realized that while I had a fabulous plan, I didn't necessarily have the tactics (the methods I was going to use) or the steps in which I would do the right things at the right time that would equal the results I wanted.
Once I realized this, boy was it easy to execute and actually complete things so that I got the results I wanted. A lot of organization and structure went into getting there and I'd love to share with you several steps that I used to go from planning to execution to completion!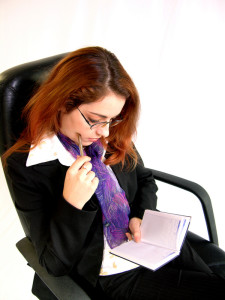 Make the plan realistic. Look at your plan and ask yourself honestly, "is what I'm saying I'm going to do, realistic, is there something that I need to look at differently?"
Keep it simple. Once you determine your realistic plan, ask "how can I get this done in a simple manner?"
Lay out your tactics on paper. By doing so you will be able to see if the approach is realistic and simple. Here you can determine what it is you will do and how you will do it.
Create a step by step detailed action map. After you have completed the above, this step will encompass what to do and when including who is to do it and any materials needed to complete it.
When I work with my clients, I help them create a do-able Strategic Plan of Action so that they have confidence to commit, execute and complete everything on their list that will lead them to reaching their results.
If you would like to set up a free Strategic Plan of Action Call simply email me at kim@kimravida.com.
© Studio Dream | Dreamstime Stock Photos