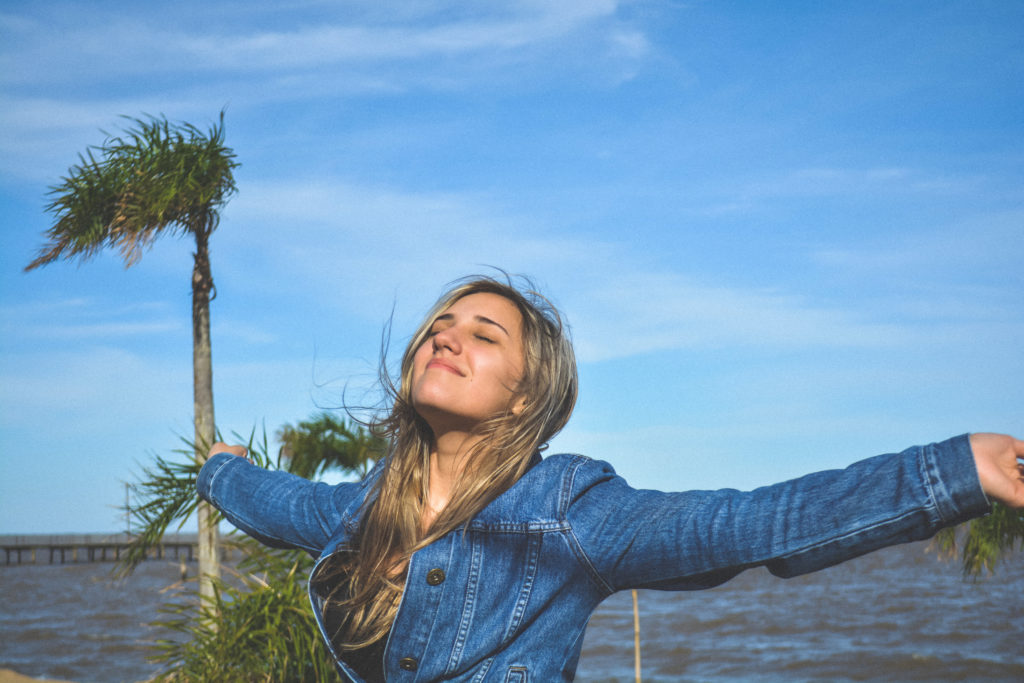 In life and in business you have ONE thing that gives YOU the advantage over anyone else.
What that one thing is.
It's YOU.  I cannot tell you how often I've heard this: "Once I started listening to myself everything changed."
Maybe you are someone who already knows this and uses it to your advantage and maybe you might be like I used to be and are listening to everyone else tell you what you should do.
I spent a good portion of my life (nevermind my business) listening to others. I did that because I didn't feel confident in myself or my ability. Not the best combination when starting a business, let me tell ya. I thought that others knew what was best for me. It includes a laundry list of people from my close family to other coaches and mentors.  Everyone has good intentions, yet when you listen to someone other than you, you put yourself at a distinct disadvantage.
How to use yourself as the advantage.
One thing I learned was that no one else, no matter how well-intentioned, educated or experienced could tell me what was best for me. Only I knew that. For a very long time I've said "we are all unique and specially made" and that is because there is only ONE of you. Somehow my mantra got lost on me and I allowed outside influences to drive my actions.
And it wasn't until I finally had done just about everything the someone else wanted me to do or thought it would be good for me and got nothing that I knew something had to change and that was I had to change.
So then, how do you use yourself as the advantage? I usually like to give you a number of tips or suggestions and today I'm only give you one. It's this:
BE YOURSELF, BE ONLY YOURSELF BECAUSE BEING YOURSELF IS THE SECRET TO YOUR SUCCESS
In addition to that, I'm also encouraging you to sign up for my free offer below because it will help you find the target market that fits you and what's better than working with people that you really enjoy? Nothing, in fact, it's so awesome that you'll not want to miss out.