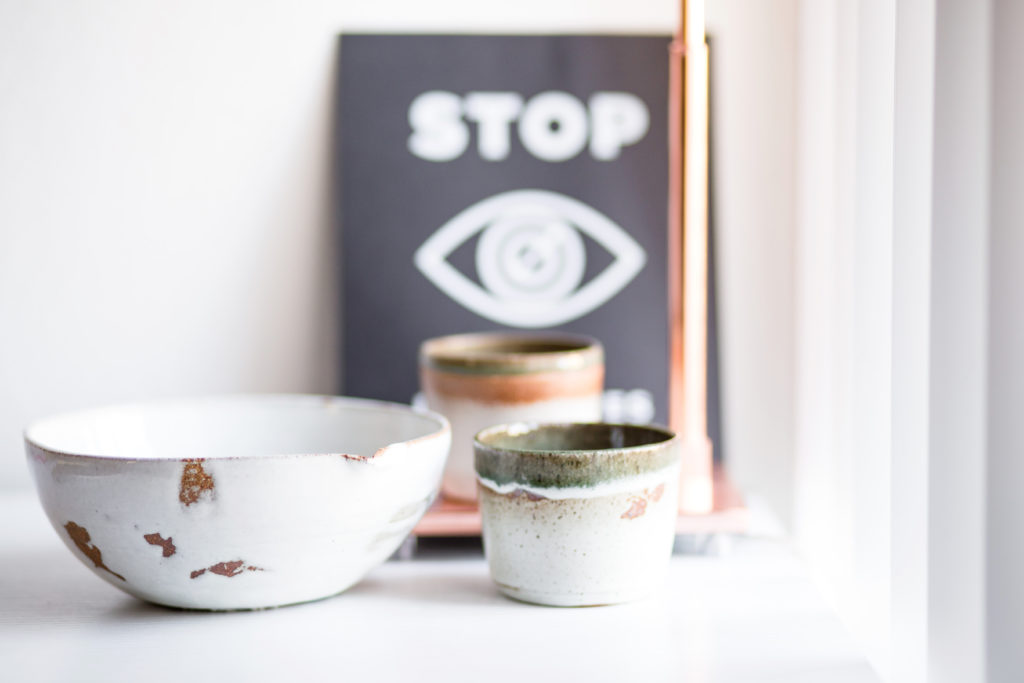 All or nothing thinking.
It's a go, go, go, type of world out there for businesses and sometimes the best thing you could do for yourself and your business is to STOP. It's time to re-think this 24/7 thing you may find yourself in.
As a solo entrepreneur you are probably doing everything (or most of everything) yourself. It might be you feel you have to, you want to save money or you have no money to spend on help. While I don't necessarily agree with that for the long haul, there may be really good reasons you are doing it now. And while you may not be able to afford help, you definitely can't afford to burn yourself out.
I mean, if you are the only one doing the work, if you burn out, who will take your place? Um, that would be no-one! That means the best thing you can do for yourself and the business is to stop. Put a pause on what you are doing and take a rest.
Why you not only can take a rest but must do so.
As someone who is doing it all, you are burning the candle at both ends. Let's list out what you might be doing on a daily and weekly basis:
Networking with potential clients
Email correspondence
Social Media Marketing
Marketing
Having sales conversations
Enrolling new clients
Onboarding new clients
Setting up and scheduling client appointments (and many more)
Bookkeeping
Daily, weekly and monthly administrative work
I could keep going, but you know what I'm talking about. In order for you to be fresh and keep your perspective open and receptive, it is imperative for you to have a fresh brain, body and attitude. Nothing turns off a potential client than someone who is frazzled and disheveled all of what can happen when you run yourself ragged. Is that the image you want to present to the world when you are out networking to get clients. I didn't think so.
What taking a rest can do for you and your business.
If you are thinking "but I can't take time off" hear me out. I'm not asking you to put your business on hold indefinitely or even for longer than say a weekend, what I'm hoping you'll take away from this is that by taking time off, even if it is a weekend is that you will come back refreshed and with a new perspective. See time has a way of helping us see things differently.
When I first started I worked pretty much round the clock – and would have continued to do so if it wasn't for a colleague of mine, Julie Gray who wrote an article on why I was procrastinating (well, she wasn't saying "I" as in "Kim, here is why you were procrastinating," but she might as well have, it hit me like a ton of bricks). What she said was the reason we procrastinate was because we weren't taking breaks or even time off.
After I read that I basically came to a stop. I couldn't move, it was so true. I had been pushing, pushing, pushing and finding that I wasn't getting all that far because I was procrastinating! So, I took her advice and decided to take weekends off and viola, Monday came and I was ready, willing and able to get my work done. I found I had more successes, I attracted more clients, I felt better and get this, things were easier to get done!
What would you rather, harder or easier?
Here is the good news, it's all up to you. You can have it harder or easier, which would you like? I'm thinking easier. So then WHEN is it you will stop? When will you take a break? When will you give yourself the rest you not only need but that is paramount to the success of your business? Go ahead, pull out your calendar and then schedule in time off in the next 3-5 days (yes, that's right – or even for the upcoming weekend), you won't be sorry if you do, but you may be sorry if you don't.
In the meantime, are you looking to build your business with ideal clients? Ideal meaning those that aren't needy and make you feel you have to give them way more than you want? If so, sign up for my free offer below because it will help you find them!