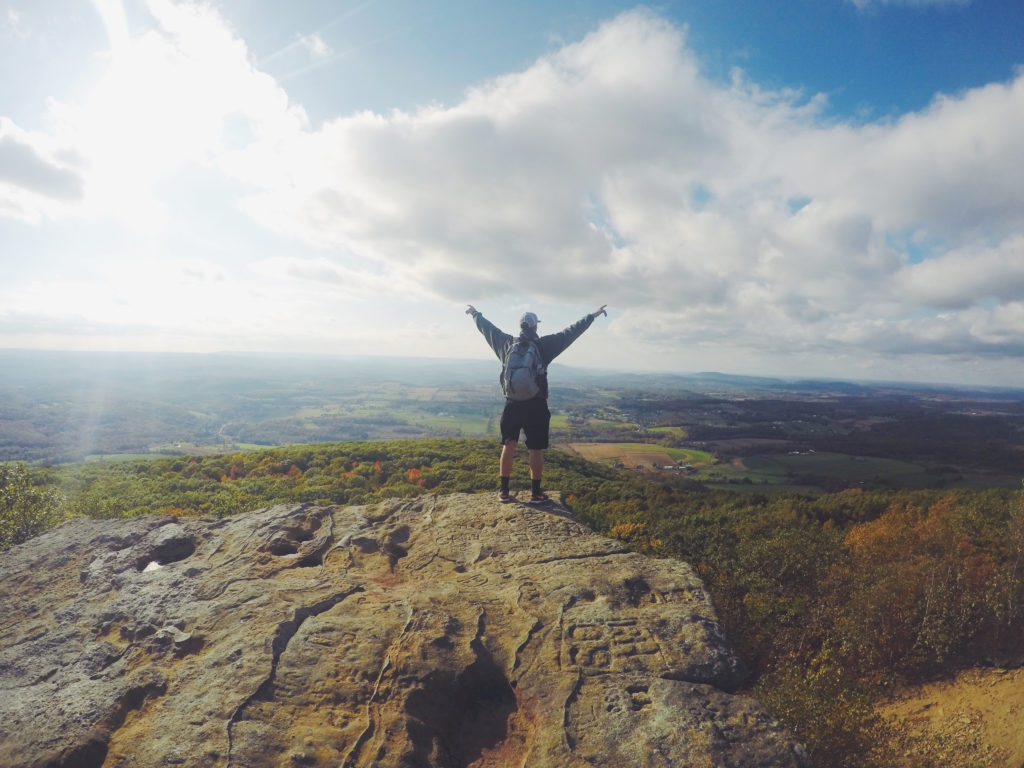 Why it's important to focus on winning (especially for yourself)!
Winning feels great, it gives you such a boost in your life! However, so many of people set themselves up for failure. And when it comes to managing our time, well, while you might not be truly able to "manage" such a thing, you can absolutely use it wisely.
Do you remember the rabbit in Lewis Carroll's Alice in Wonderland?
Do you remember how he was running around saying how late he was for a very important date?
Do you find yourself acting like that and saying similar things?
You are not alone.
That's the good news. The other good news is that it doesn't have to be that way any more.
Women are famous (if that's even the right word to use) at being able to do a lot of things at one time. And often some wear it as a badge. Can you relate? Now, for some things that may be an appropriate behavior. Though when it comes to creating and running a successful business, it more than likely is what is holding you back from reaching your goals.
Running around creating chaos?
What I find happens with my clients and other business owners that I talk to is that they are running around going here, doing this, that and other things and basically creating chaos for themselves. When this happens, what normally is happening is that they aren't clear about what they are doing. They get an opportunity or an idea and they are off with it (kind of like the "off with his head" mentality the Queen of Hearts had). There is no plan, there are no action steps and no clear path to get to where they think they are going.
What usually happens next is they utter (often in despair) "I don't have enough time", "I didn't have enough time to do what was important", "I kept getting caught up in this or that". Maybe this sounds familiar. Well, to give yourself not only a fighting chance, but a winning chance, you need to get clear of where it is you are going and what it is you will do to get there.
Getting there from here.
The fastest way to get results in less time is to be clear on where you are going and exactly what you will do (not can do, but will do) to get there and then go and do it. Meaning, plan it and then schedule it.
It may mean you need to figure out how long something takes to do, it may mean that you need to eliminate things (oh my) and it may mean you just get off your butt and do it (thank you Nike) and so be it. If you truly want to get to where you are going, you just have to do it! Trust me, you won't be sorry in fact you'll be doing the Snoopy dance.
Watch my Facebook Live video on just how you can get there from where you are.