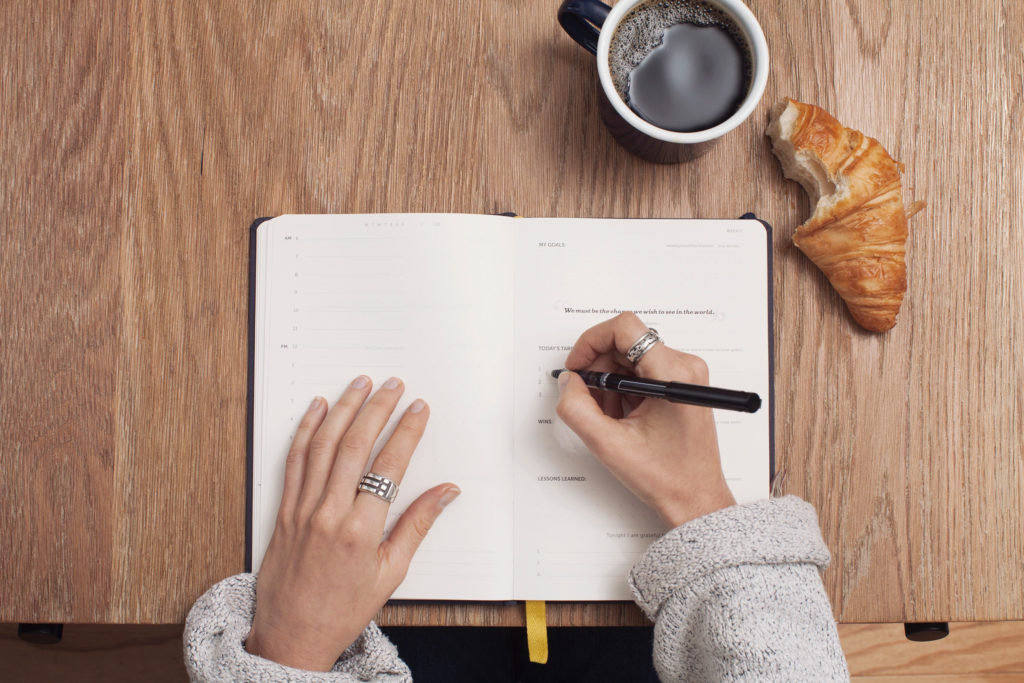 I always do what I say I'm going to do, do you? Although this may have been true, some of the time, it wasn't true for all of the time.
BUT, I created a new strategy for myself. And now I actually do what I say I'm going to do.
A new strategy to help you get things done!
I've been writing a lot lately about time management. One, because so many of my clients struggle with it and two, there are so many options out there it's hard to find the time to figure out which will work for you.
My goal has been to share simple strategies that work so you can just get to the doing. You can read about fundamental of getting time on your side and several others over on my blog – I try to write short, informative articles so that you can read them and get going on implementing the actions I share with you.
The new strategy that I want to share with you isn't anything you haven't heard before. In fact, nothing really regarding time management is. The strategy is taking a NO EXCUSES approach to doing what you say you are going to do.
Excuses will kill your productivity
For the purpose of this article, an excuse is a reason why you didn't do what you said you wanted to or needed to get done.
It usually shows up when you say things like:
I don't have enough time
But I needed to do this first
I was tired
I didn't feel like it
Ya but….(fill in the blank)
At the same time, you might be thinking ya, but, I have a good reason for putting it off or not doing it. To that I say you may think you have a good reason, but it is still killing your productivity.
Stop making the excuses. Instead, think on the positive side of what will happen for you because you did what it was you were going to do (or even supposed to do).
Your turn, what are the excuses you are guilty of using? And then, when will you stop making them? Leave a comment if you so dare!