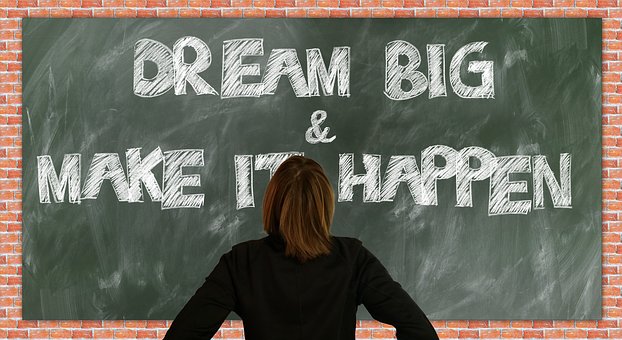 Are you happy with where your life is? Are you doing what you want? Do you have what you want?
If you aren't 100% happy with were you are in your life and in your business, your thoughts may be to blame.
I've been participating in T. Harv Eker's 7 Day No Complaining Challenge. You can check it out on his Facebook page. One thing that is being taught is that our thoughts = our results.
Your thoughts equal your results
Harv is a master at mindset. And one thing I have learned is that I complain more INSIDE my head than I do outwardly.
I was a bit horrified at this knowledge, yet, it's great to know. See, awareness is the first step to making a change. And since there were things I wanted to change in both my life and in my business, this was a great first step for me. I also (as of the writing of this blog) am in the middle of an experience that I'd rather not experience.
I'm not trying to be cryptic, I'm just not ready to share it with the world. I will, just not yet. So focusing on where my thoughts are has been key in helping me turn an experience that could potential stop me in my tracks into one where I can look for something more pleasing to me. And for me, that equals a better result.
What results do you want to have in your life?
What about you? Where or what in your life (and/or business) do you want to have better results? Go ahead and write them down. Then, take a moment to think about your thoughts.
When you look at what you are thinking about, are you positive about it or are you negative about it? If you notice you are more negative 1) this is great awareness and 2) now you can change how you think. This will help you move toward creating those results that you want faster.
How to change your thoughts
Yes, you can change your thoughts! And guess what? It's easy! Here are the steps:
Notice your default thought pattern – what do you tell yourself when something doesn't go your way? This creates the awareness.
Determine another way to think about it – how can I change this thought? This creates the new thought pattern.
Say OUT LOUD your new way of thinking about what is going on. This reinforces the new thought pattern.
Write it down. This creates an even stronger pathway from brain to body.
Repeat as often as necessary.
Once you get into this habit, you'll soon notice your thoughts changing. They won't be so negative and you'll (here's the beauty) start to notice you are thinking more positive more often than not!
Pretty cool, eh?!
Why it matters?
Well, it matters because your life and your happiness depends on YOU. It depends on your ability to make it exactly what you want it to be. You are the only person that is in control of your life and don't you want it to be a great life? Don't you want your life to be full of what you want? I bet you do!
You matter. You are unique and special and you have unique needs and wants and there is no reason for you to not have what you want!
I'd love to hear about what happens for you when you begin to think thoughts that help you get what you want. Either comment here or feel free to email me personally at kim@kimravida.com!