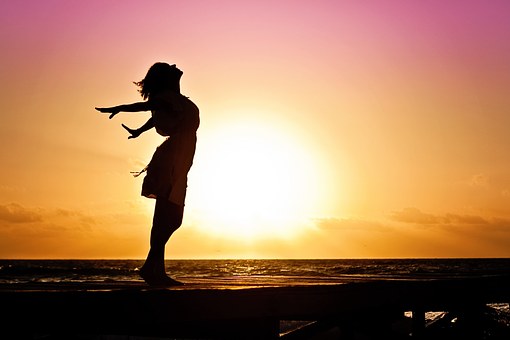 Did you know that you are the one responsible for what you get in life?
You are. I'm not a big proponent of telling you things. I really like to share and have you test the waters to see if something is right for you, would work for you and help you in the way that you are wanting. So for me to say you are 100% responsible for your results goes against what I normally teach you.
Though I'm doing it because it's something you need to hear. In order to live your life the way you want to you need to stop making excuses and assigning blame to anyone other than yourself.
Ways you can get what you want in your life.
So, it's up to you. Now what?! My goal here is to share with you ways in which you can get what you want.
I've been doing some Facebook Live Videos and wanted to share two with you. My most recent is about a trick to stop procrastinating. You can watch it here. If you have ever found yourself not getting to what you truly want to do, this will help you get there.
And the second one is about leaving white space in your calendar for the unexpected. We all know stuff happens. Yet, we never plan for it and end up feeling frustrated because we didn't get to do what we wanted or needed to because of it. Click here to watch.
Both of these videos will get you started on the path to getting what you want in your life. Repeat after me:  "I will no longer just settle for what I get, I will be at the cause of it."
In order to get what you want, you must be intentional and specific.
If you wake up and just start your day with whatever comes to you first, you will never find the time to do what it is you truly want. And you'll end up settling. Your life is worth so much more.
Are you ready to stop behaviors that aren't supporting you? I hope so!
Be intentional and specific about what you want your life, year, month, week, day to be like. Then go out and take the actions you need to in order to get there.
Your turn, what is one thing you want in life and what will you do in order to get it? I'd love to hear about either comment here or feel free to email me personally at kim@kimravida.com!