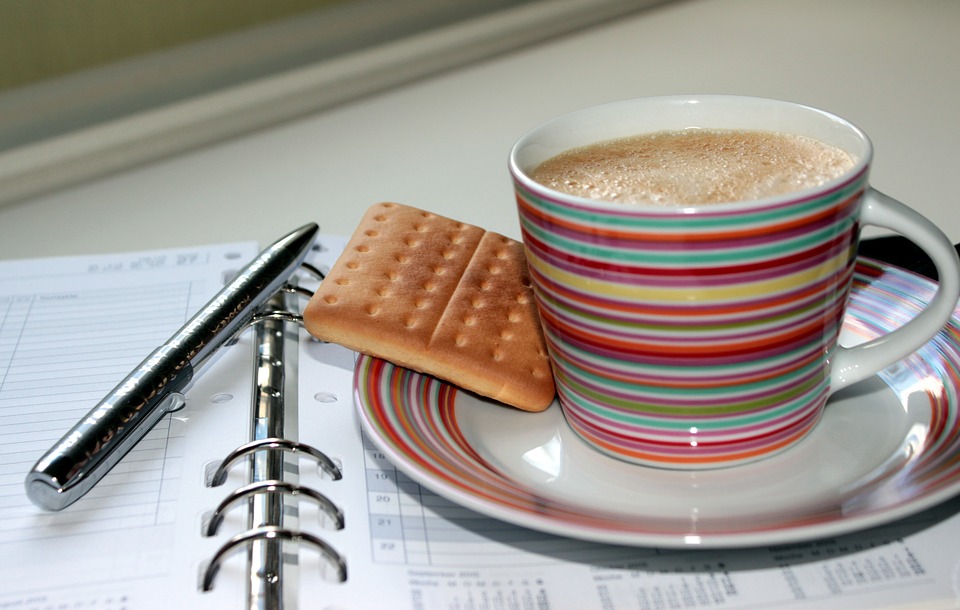 Have you ever ended your day having done 100 things? And have you ever ended your day without doing the ONE thing that you knew you absolutely had to do?
You aren't alone, and you probably know that. I'm not writing about anything you probably haven't heard before.
There are so many articles on productivity and time management it's crazy. Yet, here I am writing about it. And the reason why is because there is such a need for it.
Here where I live, in the United States, the culture is pretty much get as much done as you can and even more than you think you can physically do and you are a star.
So, we add and add and add to our ever growing to-do lists, calendars and schedules and we hope that we'll be able to get it all done. When we don't we are frustrated, unhappy and basically burnt out.
Is that anyway to live a life? Not at all!
The solution.
How then, can you end your day doing the ONE thing that you absolutely need to do in order to move your business forward?
Well, (now, hang on to yourself, because I know you are going to say, "that's it?") simple, set aside 15-30 minutes to plan out your day either the night before or first thing in the morning. Yes, that's it.
It is the most simple thing you can do to end your day feeling amazing about yourself. Your productivity will improve and you will have more time which in turn helps you be a great time manager.
How to effectively use your daily planning time.
Below you will see the steps to follow during your daily planning time.
Set a timer. You only need about 15-30 minutes to plan your day.
Get out your calendar/planner, to-do list, any other support materials you use. This gives you an overview of what you want/need to get done.
Prioritize what is on your list. Do a rough outline of how long you think things will take.
Review your schedule, what appointments are already in there. This tells you where your time is already committed that cannot be filled with anything else.
Determine how much open space do you have. Look back at your to-do list and rough time-line and determine what you can actually get done in the time you have available.
Choose your top 1-3 things that you have to complete by the end of the day. I say have to, yet it can also be doing things you want to and that will feel good to accomplish.
Write down your priorities in a place you will see them during the day. This helps you stay focused and on target.
After you have completed the above, it's time to get into action and started on your #1 top priority.
Next, all you need to do is do it. You already thought about it, planned it and now it's time for you to succeed and end your day feeling productive and good about yourself!
Keep The End In Mind.
If this is a new action for you, keep in mind it takes time to create a habit.
Writing down your top three and placing it in a place where you see is paramount to your success. You use it as a touch point. It is your guide that will help you get to the end of the day feeling successful.
Each time you find yourself going off track (bright shiny objects anyone?!), this list will pull you back. This is your to-do list for the day and by thinking (or even saying) by the end of the day, I will have done this, this and this, the odds of you actually doing that are very high.
Also, you don't have to struggle with this. If you'd like some help with planning or even going over these steps, I'd love to help you with that. Sign up for a 30-minute complimentary Productive Planning For Success Session.
Here is to your success!
Kim Ravida works with solopreneurs and small businesses to help them create fun, stress-free and results-oriented plans for their business success.  Kim's clients have simple to follow plans of actions that have them seeing fast results in their business.
Get your free e-book 5 Essential Steps to Creating a Successful Business that is Profitable.