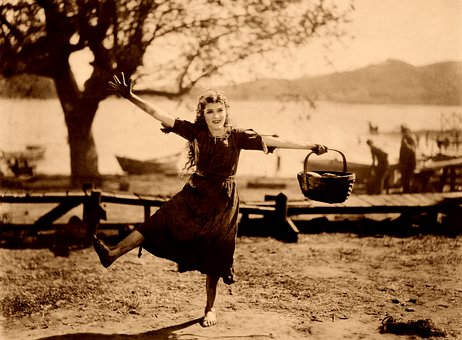 How would you rate your success so far?
As we head into the last several weeks of the year, how would you say you have done so far?
Have you reached or are you close to reaching the goals you set for yourself?
Are you feeling great about what you have accomplished so far?
Will you be doing the Snoopy Dance by the end of the month?
OR
Are you not even close to reaching the goals you set for yourself?
Not feeling so good about where you are in regards to what you wanted to accomplish this year?
Hanging your head and wondering how the heck this happened?
If you are on target to reach your goals, congratulations! I'd love for you to tell me what worked for you. And if you'd be inclined to post here on my blog so others can learn that would be awesome.
Ways to get closer to hitting your goals.
If you aren't on target and are feeling less than successful with where you are at this point with your goals, don't despair.
I have a few tips for you to end the year on a high note and set yourself up for an amazing new year. Are you ready? Good!
Review what it is you wanted to accomplish.
For each one of your goals, rate on a scale of 1-10 where you feel you are. 1 = nothing, 10 = near the end.
List out what still needs to be accomplished.
Look at the time you have left in the year and determine what you can realistically complete by the end of the year.
Schedule time in your calendar to do it.
Give yourself permission to hit reset.
One thing I know from working with my clients and in my own business is that it's ok (more than actually) to hit the reset button. Sometimes in order to reach your success what you truly need is to just start again.
Be willing to do that for yourself!
Your turn, where can you hit reset and have the type of December you truly want? Where can you take a look at where you are and get started again to move yourself forward to what you want?
If you would like some assistance with creating realistic action steps to accomplish what you want by the end of the year, schedule a 30-minute complimentary Productive Planning For Success Strategy Session with me. You'll walk away with a productivity plan for you to get to doing the right things at the right time!