Helping new coaches, entrepreneurs and business owners build and lead a successful and profitable business easily,  so that they have more time to enjoy their work and their life.  This is the whole reason I am in business.
I blend knowledge and know-how with a nurturing atmosphere where my clients feel supported, encouraged and motivated and eagerly take action to receive their desired results.  I give a high level of personal service that allows my clients to receive the attention they need in order to take quantum leaps in their business.
Offering several private and group coaching programs, contact me to learn more.

Grow Your Money Tree Home Study Program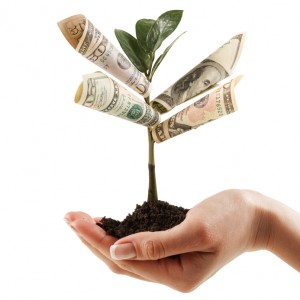 Are you a woman entrepreneur who wants to feel empowered and successful with your money or wants to be profitable and thriving with your business? If you want to have more than enough money to run your life and business the way you envision it, this home study program is for you! Click here to learn more.  Click here for the details.

Business Strategic Plan of Action VIP Day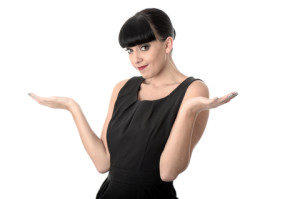 Are you getting less than remarkable results and wandering around in your business rather than creating success?  Learn where to focus to improve your outcomes – specifically in marketing, networking, time management, and money management.  Click here for the details.

Money Mastery VIP Day

Do you struggle making money, keeping money and managing your money? Experience more success with ease, more growth without struggle, and higher profitability… while having fun! Click here for the details.

90-Day Accelerate Success
Are you an over-thinker and over-planner? Get out of overwhelm! Create a plan of attack with a solid structure and systems so that you are able to complete your immediate tasks and projects in a short period of time and reach the results you want. Click here for the details.

Prosperous Business Mastery Group Mastermind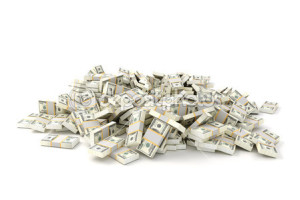 Does CRAP (Chaos, Resistance, Anxiety and Procrastination) get in the way of you running a successful, profitable business?  Have the power of your very own Mastermind — people just like you who will listen, understand and share ideas so you get out of your CRAP and into your flow.  Click here for the details.