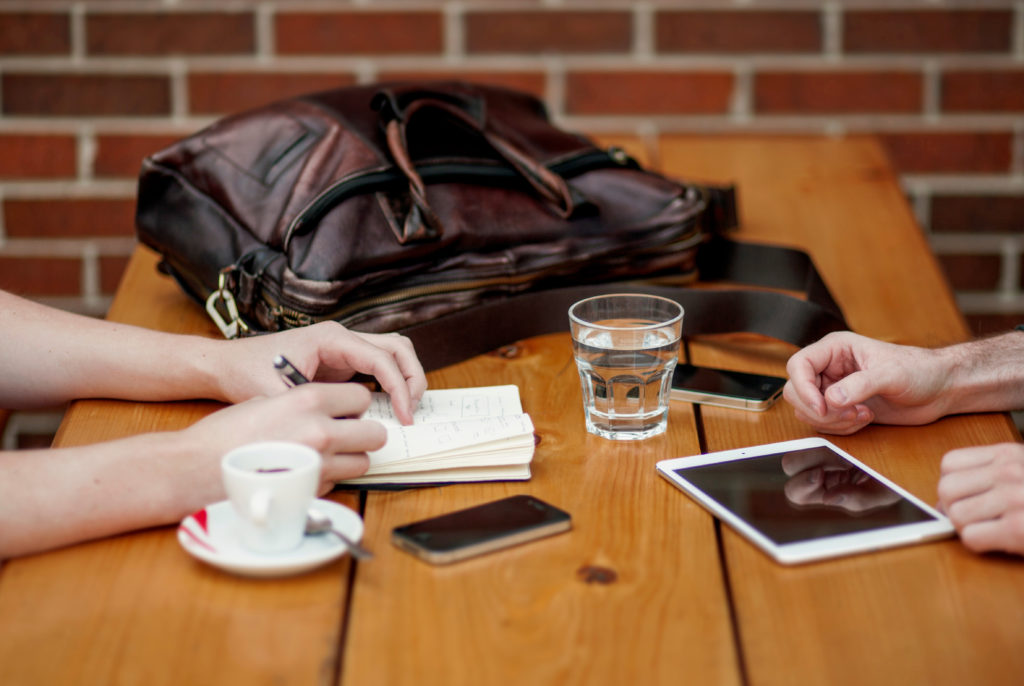 In order to be a Client Attractor, you need to have a system for attracting clients.
If your business is one of the many that just "wing it" when it comes to knowing their client, you are leaving lots of opportunities and money on the table. Practically every business owner I talk to says that out of their goals for the year they want to make more money. And who doesn't? Yet when I ask them how they are going to do that they aren't sure.
A Surefire Way To Make More Money In Your Business.
One of the best ways to make more money in your business is to increase your client base (or your customer base as the case my be). I'm not just talking the number of people you add to your mailing list I'm talking about those who buy. And the best way to find those people is to know precisely where your ideal clients are and how to reach them. And again, when I ask business owners if they know where their ideal people are and how they will reach them, I get a lot of shrugging of the shoulders!
I don't know about you, but that is certainly no way to make more money.
How To Know Where Your Ideal Clients Are.
The best way to know exactly who will be attracted to you so you can attract them is to KNOW right down to the who they are so that you can speak their language, go where they are and attract them like crazy. Here are a few steps to get started:
Pick a category of people who you serve. For example, start-up businesses, sales and marketing, health professionals to name a few.
Get super specific within this category.  Are they online businesses, brick and mortar, other?
Know what they struggle with. What are their challenges that you will help them solve.
Identify where they are. Where do they network, what groups are they in, find where they are so you can target your efforts there.
Why It's Important To Have A Client Attraction System.
As you might already see, it's important that you know exactly who you serve and narrow it down so that your efforts are on point and so that you can easily know who and where to market to.  It's important that you know what they struggle with so that you can show up and solve their problems and be their superstar and it's important that you know where they are so you can attract ideal clients easily and consistently.
And that my friend, is what will help you make more money this year, grow your business and be able to do some amazing work with awesome clients that are just perfect for you and you for them!
Now if you liked these tips, you'll love my FREE 7 Day Challenge:  Be a Client Attractor NOW. Sign up and in just 7 Days you will know EXACTLY what to do to be an amazing client attractor because you will have your very own client attraction system!

We respect your email privacy.