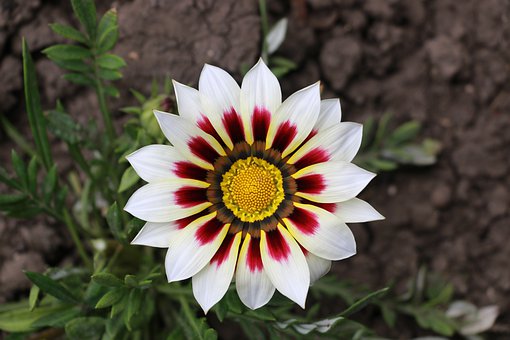 Hey now, what's the difference?
The dictionary states that being realistic is: having or showing a sensible and practical idea of what can be achieved or expected. And being optimistic is: hopeful and confident about the future.
So then, do you really need to be one or the other?
I say no. I say you can be both realistic and optimistic. And I see a lot of good coming from both.
How to use both to get ahead in your life and business.
Have you ever been accused of being too realistic, or even too optimistic? I have and it got me thinking.
If I'm too realistic, does that hold me back? What if I'm too optimistic, does that mean I'm engaging in pie in the sky results? The answer, is probably. =)
So, how can you use, say, a middle ground of being realistically optimistic to get what you want? Recently, I've been working with my clients to not set goals. Whoa, what, now?! You read that correctly.
My clients work on being at choice and choosing to set the results they want.
Here is an example from one of my clients who wanted to increase her income:
By March 31, 2018, I will have made an additional income of $5,000 by signing up 3 new (or previous) clients. I will do that by achieving the following results:
Create a clear message for my audience so they understand what I offer.
Attend two in-person networking groups per week with the end result of meeting 1-2 new prospects to connect with personally.
Invest 30-60 minutes a day in two on-line networking groups I've determined are the best fit for me.
Make a "can't say no" offer to those prospects that I know will be a good fit and will get great results.
Monitor my actions and my mindset to hold myself accountable to taking daily actions in order to reach my end result.
Is this realistic? Yes, for my client, it is. Her services price point are in line with reaching her wanted results. Is it optimistic? Yes, she is hopeful and confident that she will be able to take the actions needed to have her reach her end result.
So while technically you could call the above goals, we talk in terms of results. Since results feel more concrete and yes, realistic. Then, this makes it possible for my clients to be optimistic since they have set really great actions and measurements for success.
Have you been struggling to reach the results you want?
Why not use the above as a guide and determine exactly what results you want. Once you have done that, you can list out your action steps. Here is a tip, keep your action steps clear and only have 5-8 of them. Any more and you'll create overwhelm which creates confusion, which keeps you from taking daily action.
Remember, it's about getting results, not about doing 100 (or more things). The less is truly the better.
What is your first step, then second and so on that will give you what you want? I'd love to hear about it. Please comment below.
One thing my clients say is that it's easy to reach the results once you know what to do. If not being clear on what you need to do or the order in which to do it in, is a stumbling block for you, let's fix that. Schedule your 90-minute Business Success Blueprint Session with me now. At the end of your session, you will have your concrete plan of actions to reach your desired results.